Meet The Team
WHO WE ARE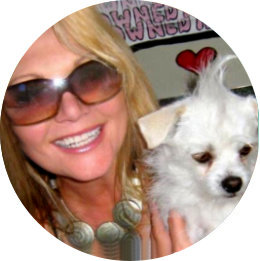 Sonja
OWNER / CEO
Pipsqueak Pups is a family owned business developed by a busy dog owner for busy dog owners. Having to leave her own fur-baby home alone for long work days, PSP owner Sonja knew others were in need of pet service. Over the past 11 years, she has continually worked to improve, develop, and provide quality pet service including daycare, home boarding and puppy training classes. Sonja has created her own brand of homemade organic cooked dog food for your precious pup called Charlie's Famous Muttballs. TASTE THE LOVE!
---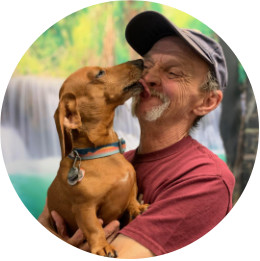 Brian
MANAGER
Pipsqueak Pups manager Brian has been a team member for over 7 years and is our top-notch home boarding specialist. Brian has built long-lasting relationships with all our clients and their dogs. Brian has always had a deep love for animals and a desire to care for them. He has the best time playing, petting, feeding, walking the pups and is a dedicated loving member of the Pipsqueak Pups team. As Brian says, "I have the best profession in the world that comes with unconditional love!"
---
The Rest Of The Pack


Charlotte
Charlotte joined the Pipsqueak Pups team as a volunteer 7 years ago, when she was just a pipsqueak herself! Charlotte has a passion for animals and she loves to play with the pups and the pups LOVE to play with Charlotte! Charlotte and her fun loving energy make her a valuable addition to our team.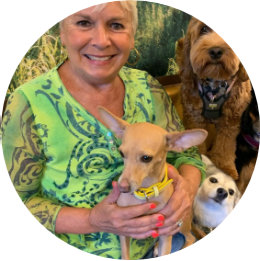 Diane
Diane is our youthful senior, she has been with Pipsqueak Pups for several months and has finally found her dream job, as she likes to say, "My job is not a job…it is pure joy!" The pups adore Diane and all the love she showers on them.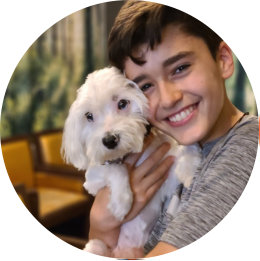 Liam
Liam recently settled in Vancouver after years of living abroad. Liam speaks 3 languages, 4 including dog whisperer…watch out Cesar Millan! Liam has a true love of all animals and cares about the happiness and well being of all the Pipsqueak Pups! Plus Liam's dog Ginger also benefits as a Pipsqueak Pup.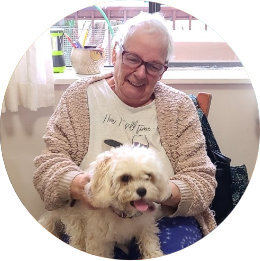 Puppy Nana
She loves all animals and helps Brian with home boarding pups at their cozy home.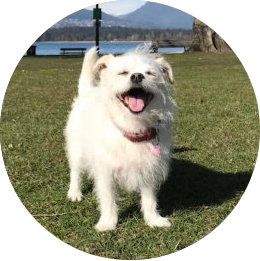 Charlie
Charlie is the resident pup & head of security! Sonja and Charlie have been BFFS for 11 years. Charlie was the inspiration for the Pipsqueak Pups logo and Charlie's famous muttballs.

"I love her so much!"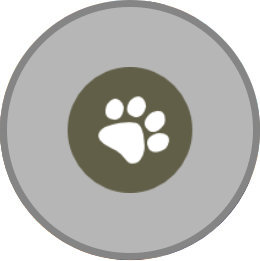 Stay Tuned!
---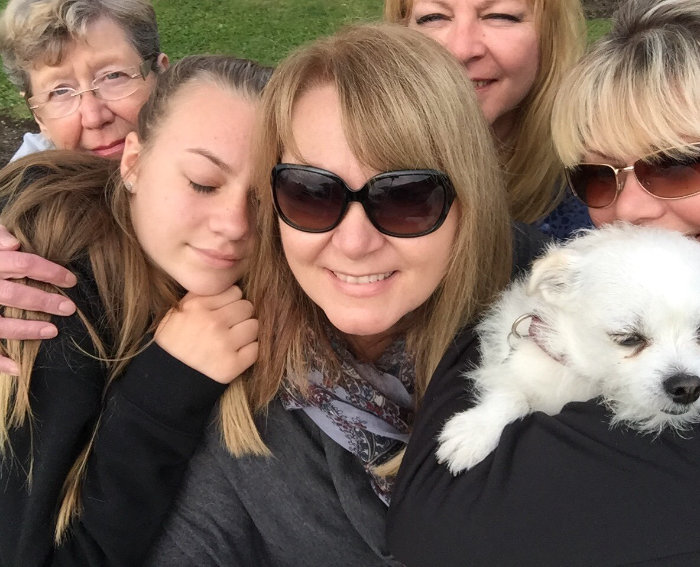 Marketing Team Family
MARKETING & MAINTENANCE
My marketing team family! These special family members of mine always give PSP marketing advice & maintenance when needed. They are some of the most hard working, reliable and trustworthy people I have ever met. I am so thankful to have them in my life. Thank you!
---
Rose
Love you more!

I have dedicated this to my Mom Rose - my first, only and best partner in Pipsqueak Pups.
Mom was an unconditionally giving beautiful soul with compassion and love for all the pups and people in our world.

Forever here with Charlie (our pup) and me.