Home Boarding
LOVE EM LIKE THEY'RE OUR OWN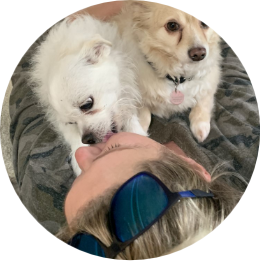 Thanks to dog lovers across the city, Pipsqueak Pups is able to offer a loving home to small breed dogs for people who are on the go. Whether it's a weekend trip to Whistler or a two week vacation in the Mediterranean!

After a fun-filled day of daycare, your dog will be chauffeured to one of our homes where your pet will have a warm and loving place to stay with plenty of TLC, fresh air, walks in the park and beach and then enjoy relaxing on a pillow by the fireside with his/her best friends.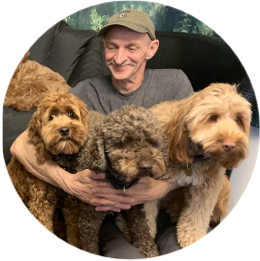 Please ensure that you bring along enough food & treats to last the entire stay. It's a real live doggy sleep over party! Just $80 per night!

Home Boarding includes a free fun-filled day of daycare ($50 value). Dogs are boarded in the homes of our team members. A $10 / night surcharge applies over all long weekends, The months of March, December & the summer months.